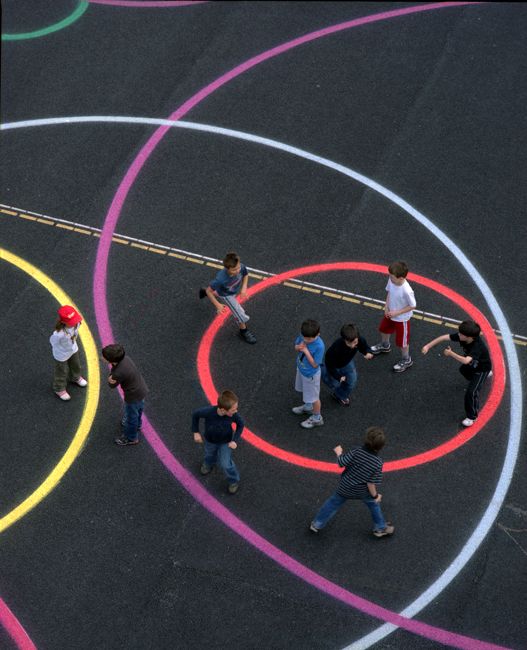 21.05-2021
Agenda:
– Daniela Ortiz – will talk about the neighborhood surrounding the museum, gentrification and the relationship between residents, activists, artists and the Museum.
It will help us to navigate through the local situation.
– Nika will talk about the grid, what is a "circle" is, and about the architecture of the space within which specific ideas of museum relationships, objects, and archives can unfold.
Hopefully, Clive, Charlie, and John will join the conversation on "how to map the museum".
– Artist's call — help us to make stencils. Practical steps.
– Elizabeth — Lexicon! and should we run a Stencil Making Workshops before the Assembly in September?
– Jamie Kelsey will speak about the Global Assembly on Climate Change (www.globalassembly.org) which has been in development for two years with a core team on five continents and will be arriving in the world this year.
– Nika – is going to introduce a Street Dinner and a parade as a celebration of David's life on 2-09-2021
Please, join us!